Estimated
Est.
Read Time: 1 minute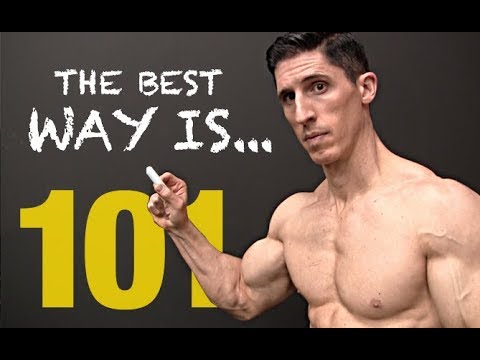 If you believe in leprechauns this video might bother you.  So I'll break it to you now…
There are NO magical exercises.
There are NO phony shortcuts.
There are NO ways to fake it.
You may never have thought of your workouts and training this way. That said, once you do, you'll be amazed at how much faster you start packing on serious muscle!
I'm breaking it down for you step by step. Muscle Building Made Simple. So easy… Even Jesse can do it! (you'll see)
STAY STRONG…
JEFF
P.S.  There is one thing I can't do, and that is, I can't do the work for you.  But I can come darn close!  I am in every video of our programs, coaching you through to the next workout.  I won't let you fail.  Let's do this.
Click here to pick the program that matches our goals
P.P.S.  If you are guilty of what I show you in this video, do me a favor and leave a comment to let me know.  I read them. Also, share it with someone else you think it could help.  I think this one can be very impactful if we spread the word.
Watch the YouTube version of this article
Popular & Trending